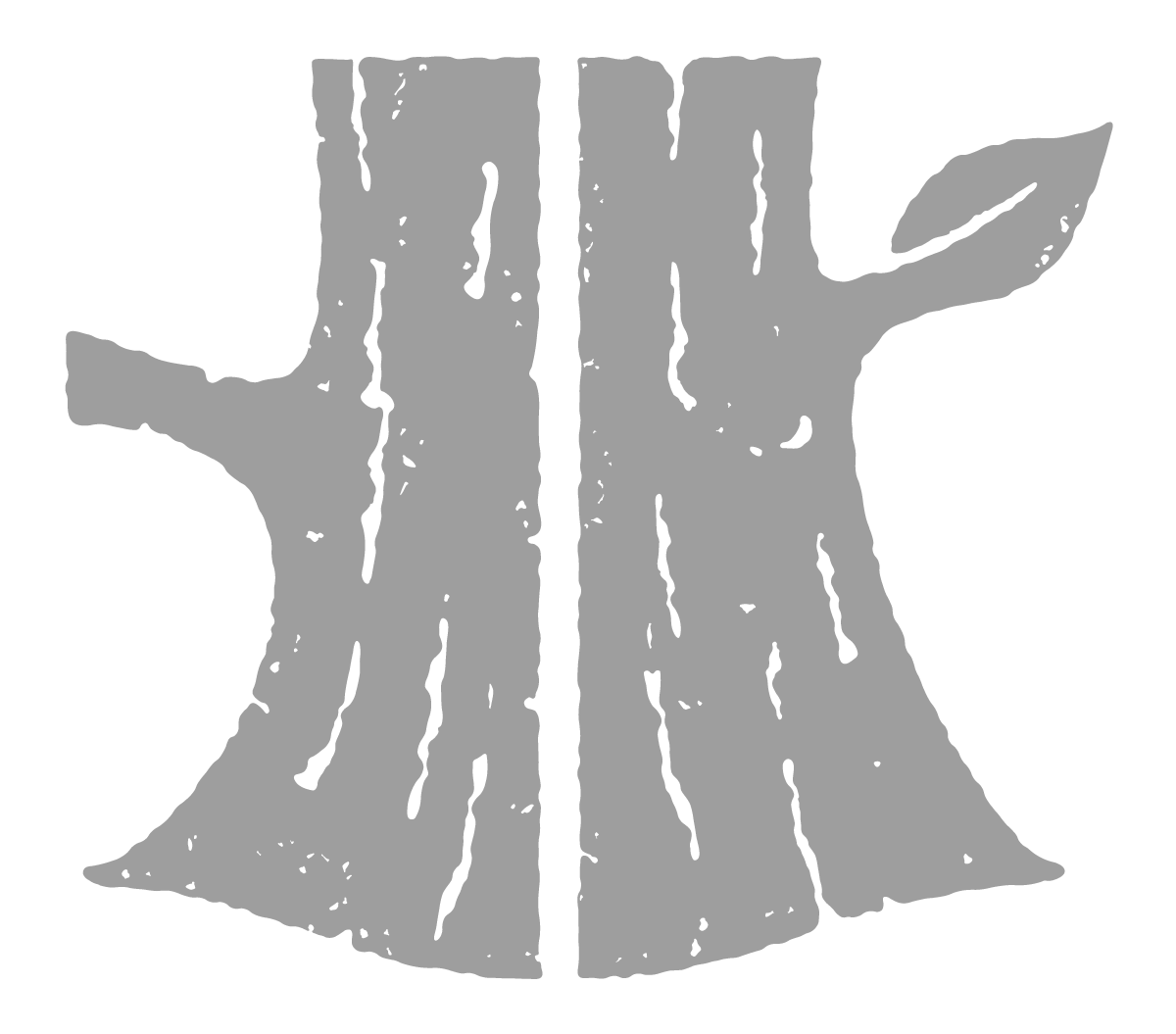 Main wood species of Hokkaido
Hokkaido's forests exhibit diverse tree species different from those of Honshu,
Japan's main island, thanks to the unique climate and landscape .
Here we illustrate the representative wood species of Hokkaido.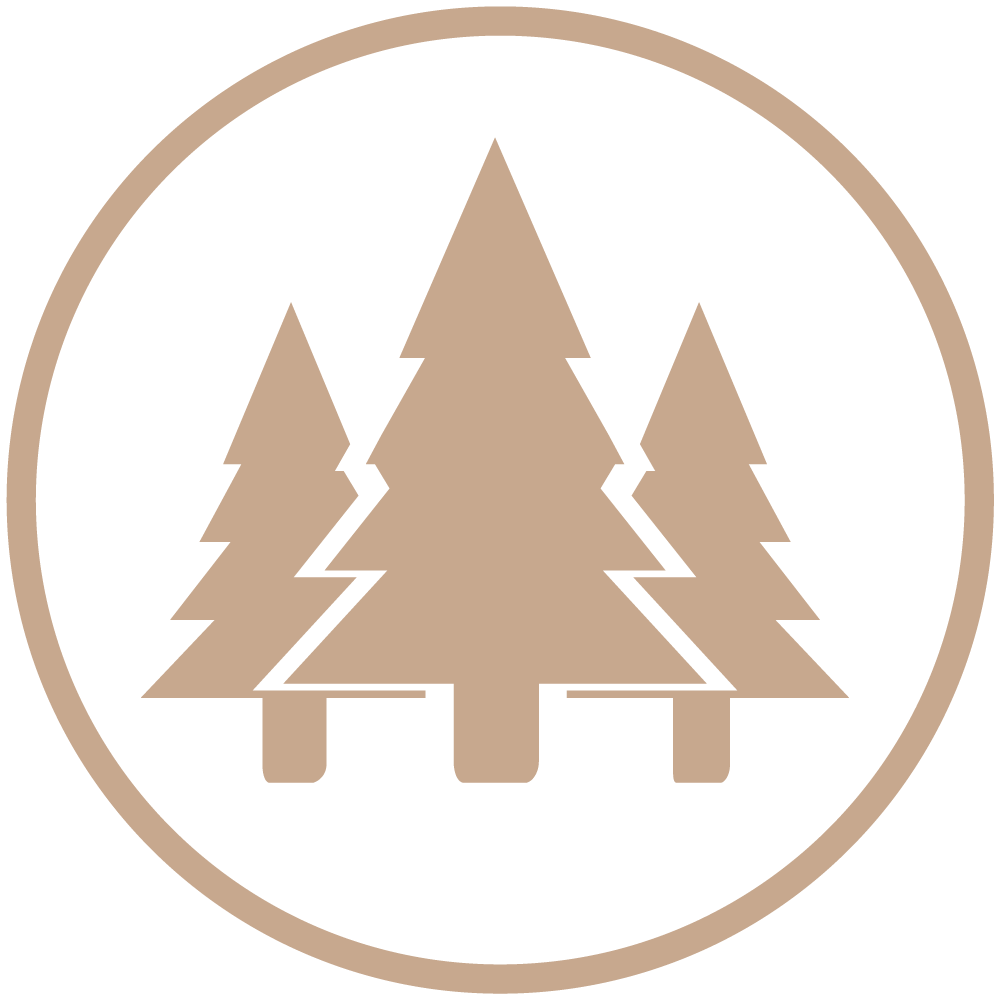 CONIFERS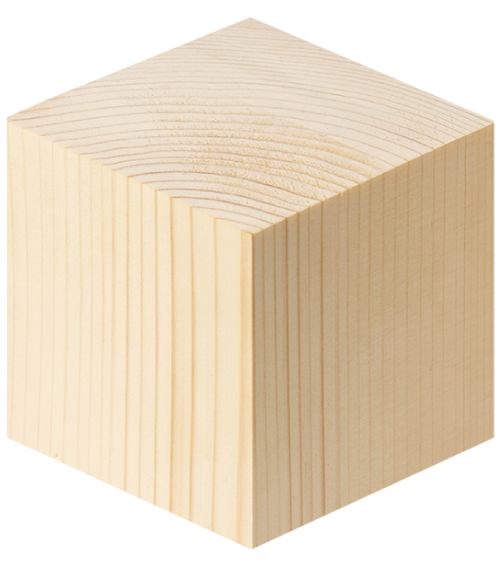 Todo fir
The most common conifer in Hokkaido. It produces soft, straight-grained and beautiful white wood. It is used for a variety of purposes, from construction to industrial materials.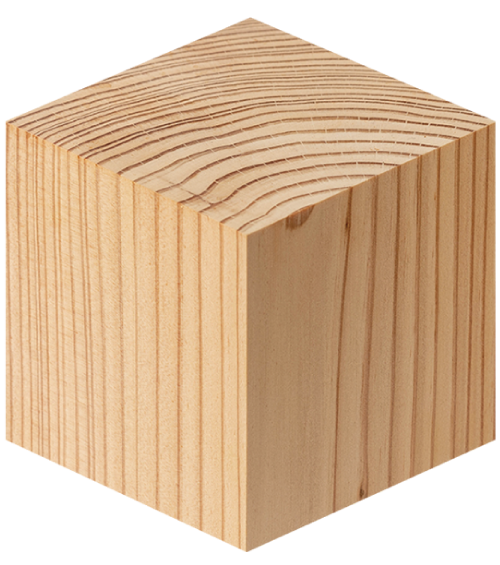 Japanese larch
The only deciduous conifer in Japan. By overcoming cracking and contortion of the wood with the development of drying technology, its use has expanded to construction materials, taking advantage of its high strength.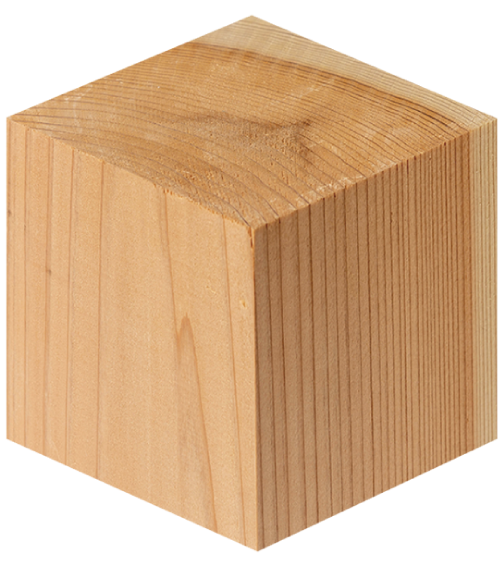 Southern Hokkaido cedar
The northernmost stock of Japanese cedar (sugi) , which has been planted in southern Hokkaido for centuries.
The cedar grown in Hokkaido's severe natural environment generally produces high-quality wood.
It is used for a wide range of products, from construction materials to disposable chopsticks.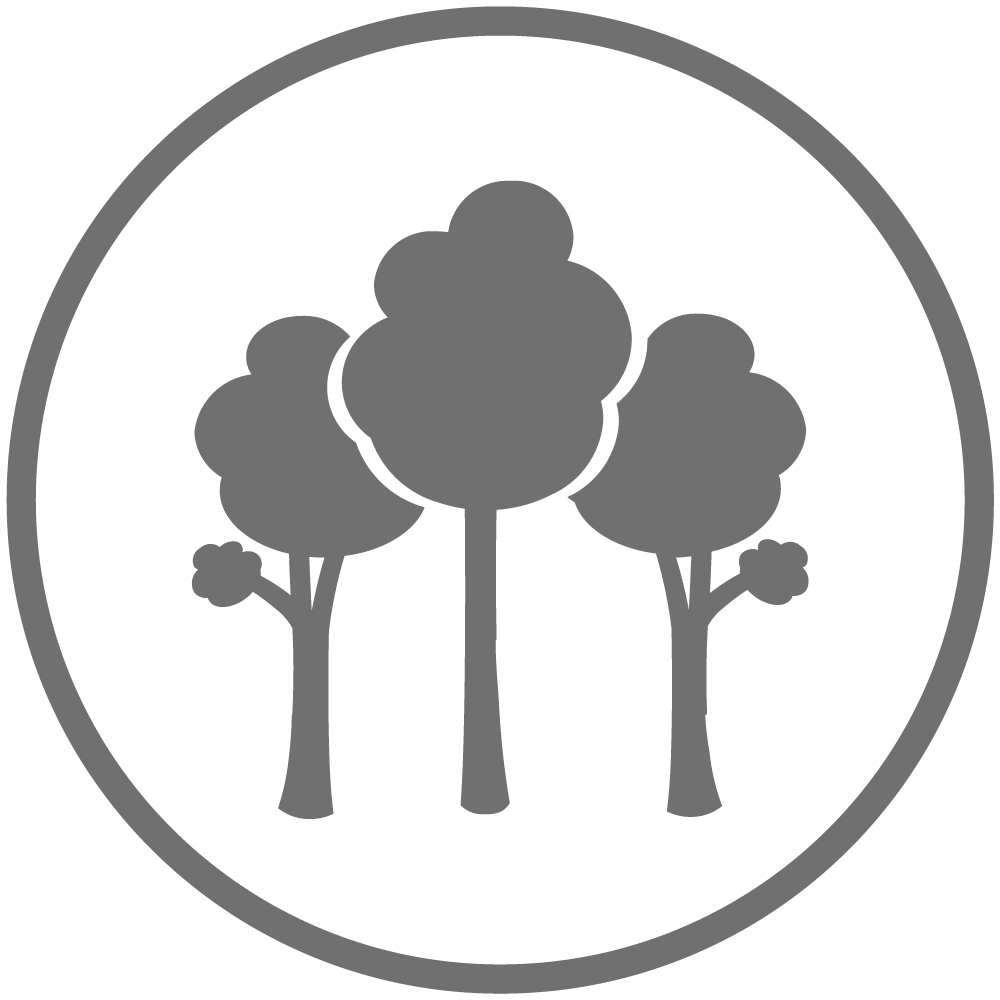 BROADLEAF
TREES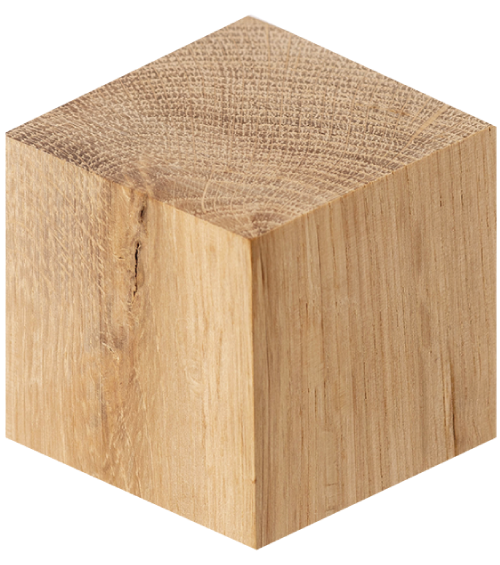 Japanese oak
A deciduous broadleaf representative of Hokkaido. Its wood is highly valued both in Japan and overseas for its subdued color, hardness and strength suited for furniture and flooring.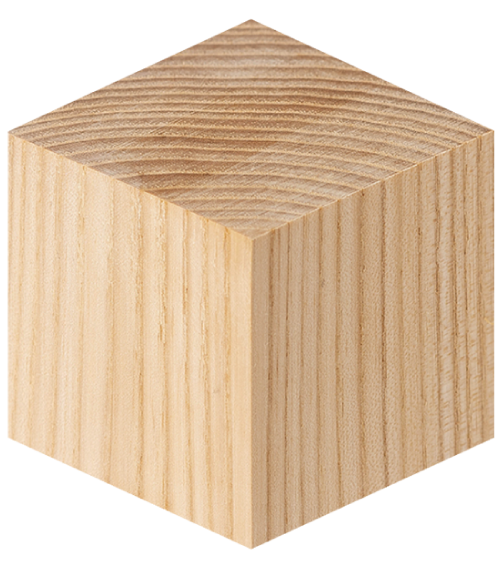 Japanese ash
A deciduous broadleaf native to Hokkaido.
It produces straight-grained, strong, ductile and highly elastic wood.
It has diverse uses, such as furniture, interior decoration and crafts.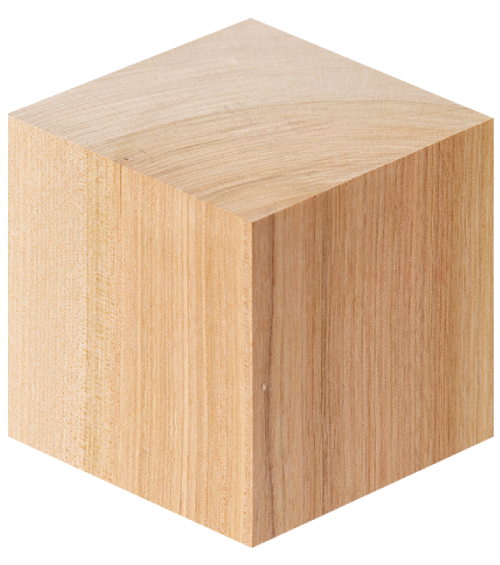 Birch
A deciduous broadleaf that adds colors to the unique landscape of Hokkaido and represents the largest stock in its forests.
The wood is used for furniture, plywood, flooring and toothpicks among others.
Makaba (Betula maximowicziana) is especially high-priced as precious wood.